Discover more from New Artisans
Harnessing the Power of Craft in an Age of Technology
Meeting Reminder and the Enneagram Session
Enneagram Session Recording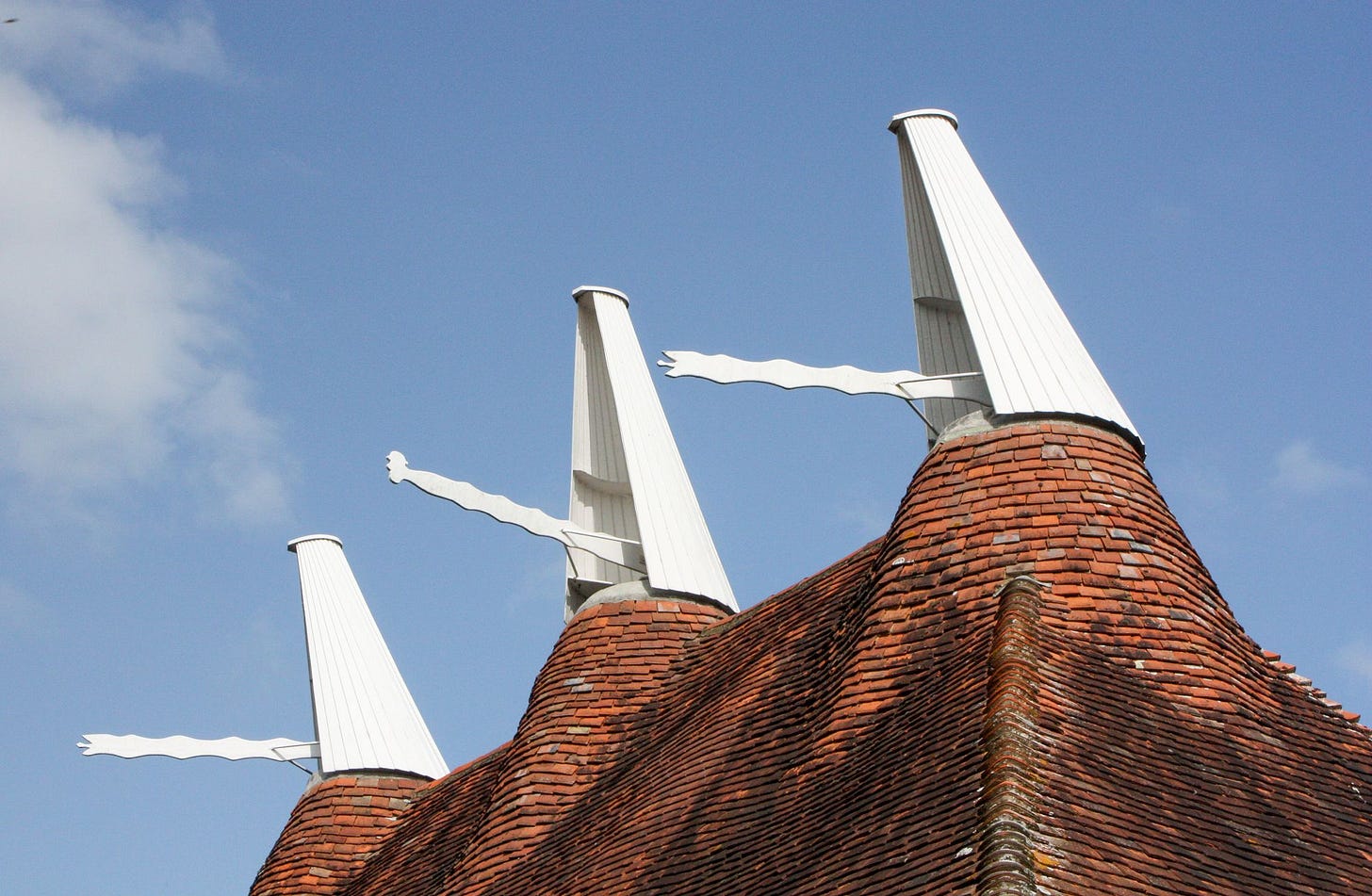 We had a really stimulating session with Wendy last Wednesday evening discussing the nature, history and potential application of the Enneagram. For those that missed it, we recorded the session which you can see here.
Password. artisan
---
Wendy's Contact Details
email: wendy.appel@trilogyeffect.com
website: https://www.trilogyeffect.com
---
An Opportunity
Wendy is currently redesigning her website, which will include an Enneagram Self Analysis. She would welcome a limited number of people to trial it and has offered that opportunity to those in New Artisans who wish.
If you are interested, please let me know at richard@richardmerrick.co.uk with your name and email, and I will collate and send it to Wendy.
---
Reminder
We'll have our beginning- of-month catch-up call this Wednesday,  2nd November at 6:00 pm UK time. An opportunity to talk about where we've got to and are going and share ideas. I look forward to seeing you.